Bespoke Engagement Jewellery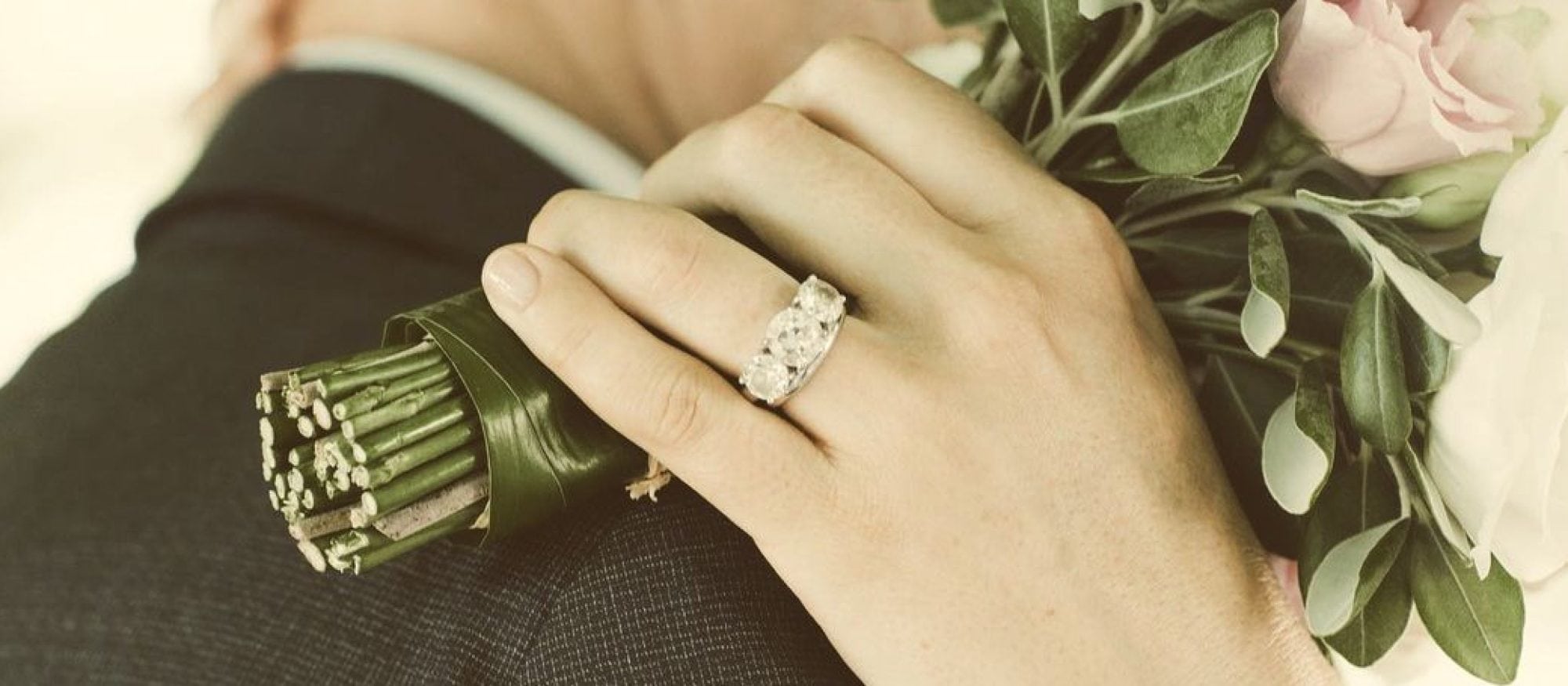 An engagement ring is an important and entirely unique symbol of your love. The design that represents it should be too. We preside over every stage of your ring's journey, from selecting the perfect stone to creating a setting that complements and enhances the jewel's natural beauty. A bespoke Racine engagement ring honours the individual identity of each couple, infusing their vision with exceptional craftsmanship, to create an authentic ring that captures their story.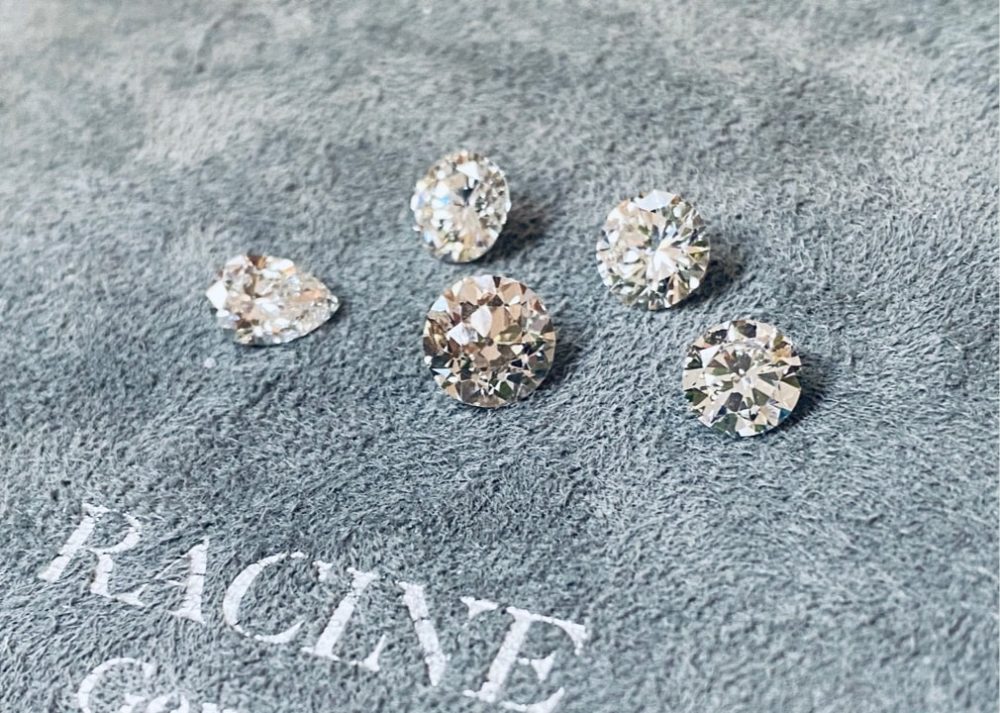 Choosing the right stone is at the core of creating the perfect engagement ring. We accompany you throughout the entire selection process, reflecting on the unique implication of each gemstone and selecting the highest-quality materials. From traditionally shaped, old cut diamonds to striking emeralds and pink sapphires, we seek out only the very best stones that give form to your vision.
Once inspiration is found, we sketch a custom design in meticulous detail; creating a design that satisfies our clients wishes and reveals the innate beauty of the gemstone. As soon as the design is agreed upon, the sketch is fine-tuned and reworked into a technical drawing, then given to our skilled craftsman who will bring to life your piece.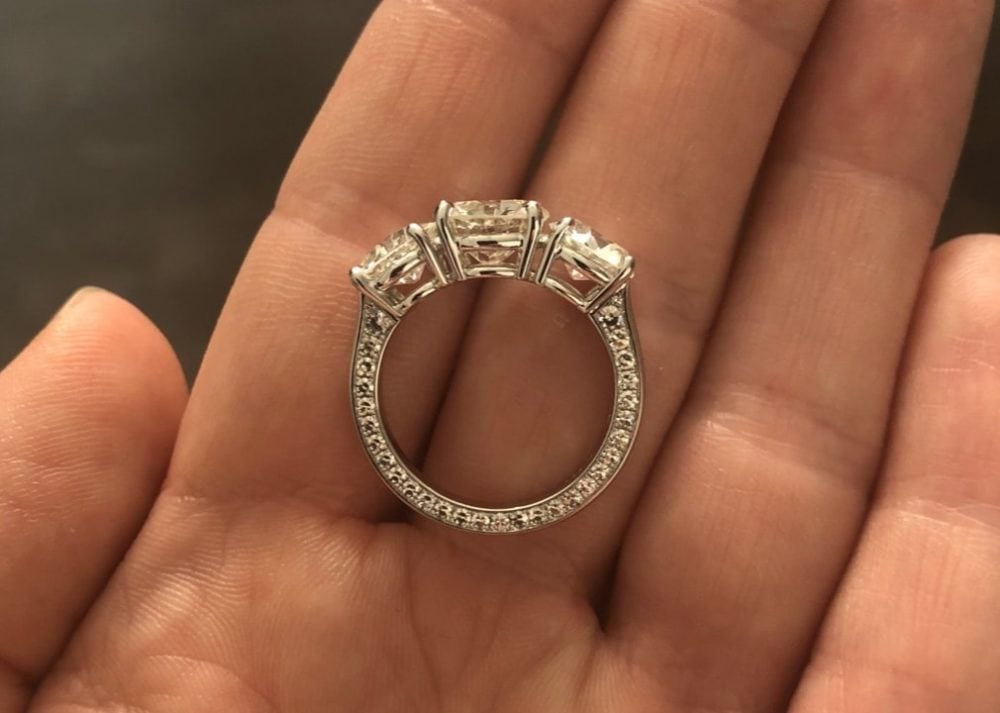 The materials are hand-crafted locally by our skilled artisans, ensuring an ethical, transparent and quick production process. Our craftsman makes sure that every stone is perfectly positioned in its bespoke setting, refining each detail and enhancing its unique brilliance. With passion and commitment, our team transforms your vision into reality, creating an enduring, personalised engagement ring that symbolises your union.
About us
We believe in quality over quantity; we produce a limited number of pieces using only the finest gemstones, carefully selected and set for maximum beauty. All of our pieces are made locally in Geneva, by skilled craftsmen whose unparalleled expertise and eye for detail ensure the highest quality. Our jewellery is artisanal and unique, with each stone being thoughtfully matched with complementary materials — designed so that no two pieces are the same.