Bespoke Jewellery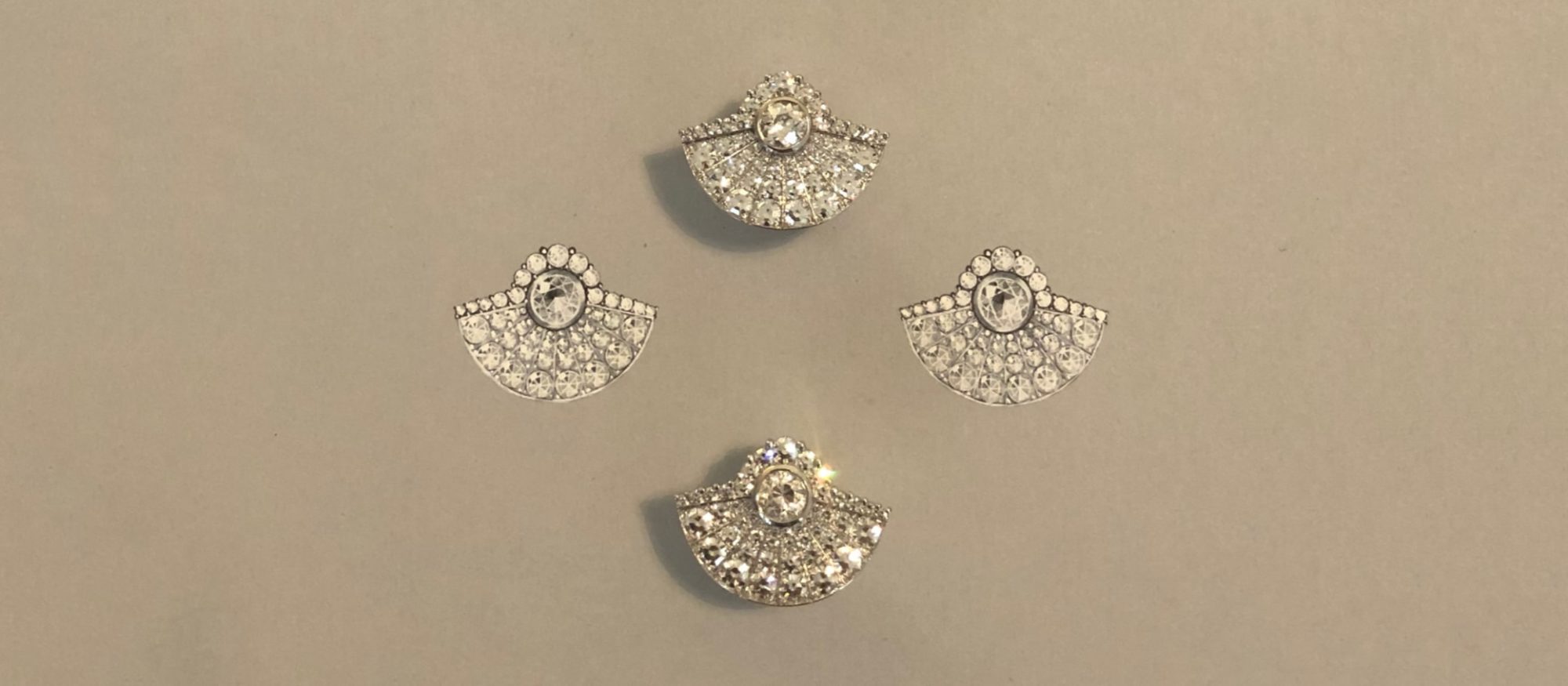 Our bespoke creations are the perfect balance between Racine's design aesthetic and the clients' wishes. We ensure that our clients are involved in every step of the process; from finding the perfect stone to the final sketches and technical drawings. Each creation represents the individuality of the client and captures their unique story.
The creation of a custom piece begins with a personal consultation, allowing us to understand your wishes and give dedicated attention to your vision. We accompany our clients throughout their design journey, providing them with a broad palette of ethically sourced, exceptional gemstones to choose from. Once the perfect stone has been chosen, we take pleasure in transforming your ideas into sketches, taking cues from your feedback and modifying the design until it's perfect. Finally, we present you with a technical drawing, and now it is up to our skilled craftsman to bring your design to life.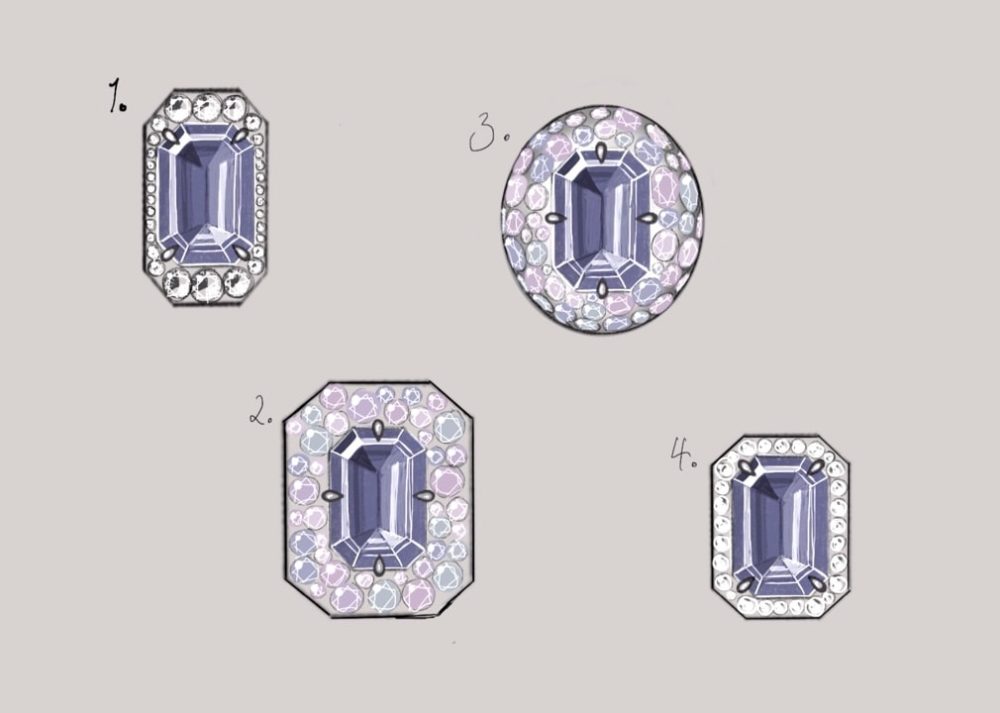 The final rendering is brought to our talented jewellery artisans, whose commitment to detail and know-how expertise, ensures the highest quality for your jewellery. As production begins, we take pleasure in working closely with local craftsman and are involved in the entire creation process; from the initial wax carving to the setting of the final stone. After each detail is meticulously reviewed, and above all, our standards for quality are met, the finished piece is ready.
The final product represents the culmination of efforts between client, designer and craftsman; interlacing one's creative desires with Swiss expertise to reveal an exceptional, one-of-a-kind piece.
About us
We believe in quality over quantity; we produce a limited number of pieces using only the finest gemstones, carefully selected and set for maximum beauty. All of our pieces are made locally in Geneva, by skilled craftsmen whose unparalleled expertise and eye for detail ensure the highest quality. Our jewellery is artisanal and unique, with each stone being thoughtfully matched with complementary materials — designed so that no two pieces are the same.