About Us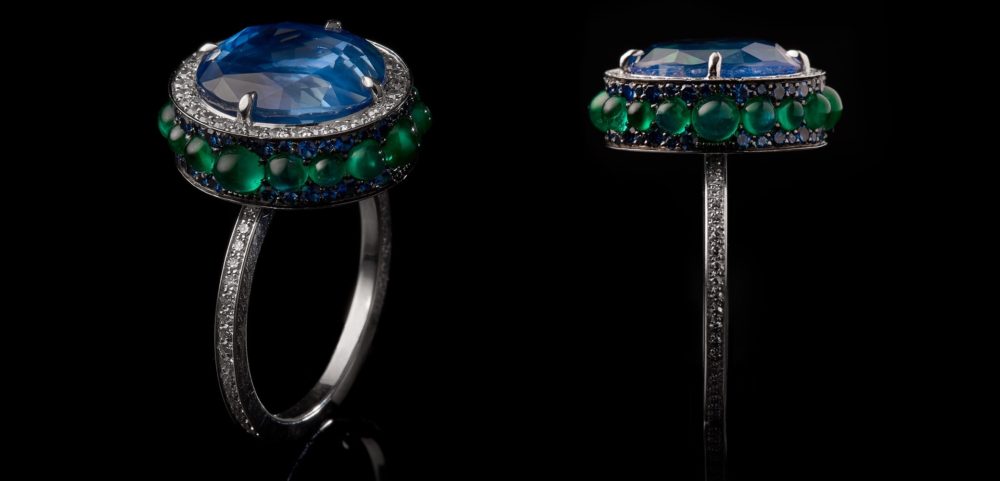 We believe in quality over quantity; we produce a limited number of pieces using the finest, ethically sourced gemstones, carefully selected for maximum beauty. All of our jewellery is made locally in Geneva, by skilled craftsmen whose know-how expertise and eye for detail ensure the highest quality. Hand-crafting our pieces locally is a sustainable choice, which ensures transparency and allows us to oversee the entire production process, from start to finish. Our creations are brought to life exactly the way we envisioned them, and are accompanied with the original gouache painting; reflecting the artistic vision and technical details intended for each design. Like every stone, our jewellery is unique, variating from piece to piece and never made the same way twice.
Our shared interest in rare and beautiful gemstones, combined with our passion for traditionally crafted jewellery, allows for the creation of authentic, exceptional pieces. We are uncompromising in our commitment to selecting each stone for our pieces; many of which are sourced locally, often found in antique jewellery and repurposed in our designs. Our approach has always been to design around the individual beauty of each gemstone; using the stones as a main source of inspiration and creating a setting that reveals their unique brilliance.
Husband and wife design duo, Miriam Racine Bergesen and Pedro Oselieri Lopes built Racine out of their shared passion for gemstones, jewellery and design. They met during their gemmology studies and bonded over a love for enduring, one-of-a-kind pieces that endlessly inspire. After years of working in the gemstone trade in London and Geneva, they decided to combine their experience and unwavering passion for jewellery, and create Racine.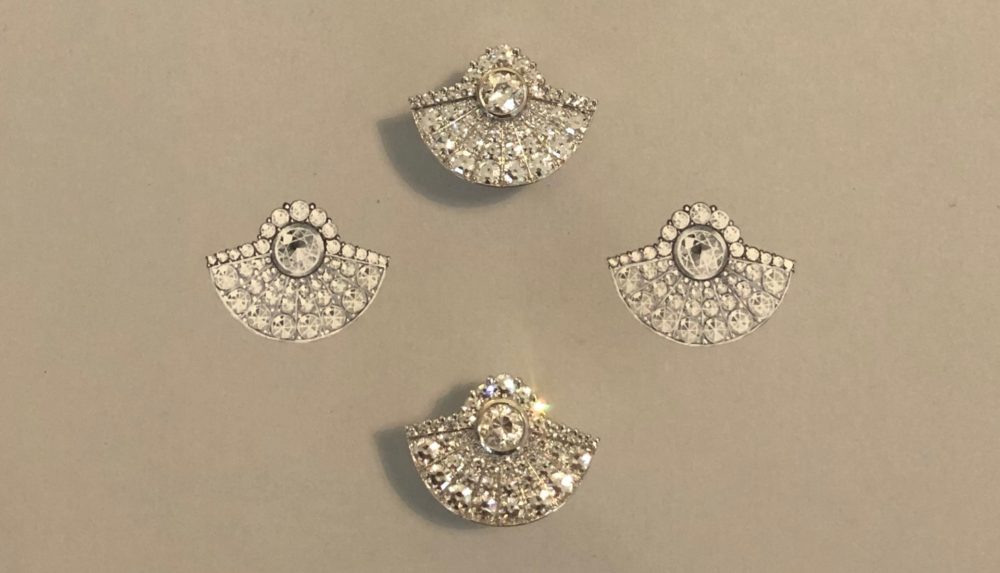 Bespoke Jewellery
Our bespoke creations are the perfect balance between Racine's design aesthetic and the clients' wishes. We ensure that our clients are involved in every step of the process; from finding the perfect stone to the final sketches and technical drawings. Each creation represents the individuality of the client and captures their unique story.